A warm place, from Nine Inch Nails 1995 album The Downward Spiral is an ambient instrumental written by Trent Reznor and inspired by David Bowie's Crystal Japan
My cover interpretation of the original following along to the melody and trying to simulate some of the samples (not very well but you may get the idea)
How it was recorded:
Only two instruments used but two is enough to count as my first multi-instrumental recording. This video contains a guitar and a keyboard.
The Keyboard is an m-audio keystation 88 which is plugged directly into my Mac mini via USB. I played one track using the "Grand Piano and Pad" which is a built in logic plugin. I duplicated that track and then change the instrument to the Stratosphere synth which is also a stock Logic instrument.
For the guitar, I went through my pedalboard (tremelo and octaver), into my spark amp which had a blue yeti usb mic in front of it. That goes directly into Logic and gives me the wave file of that recording.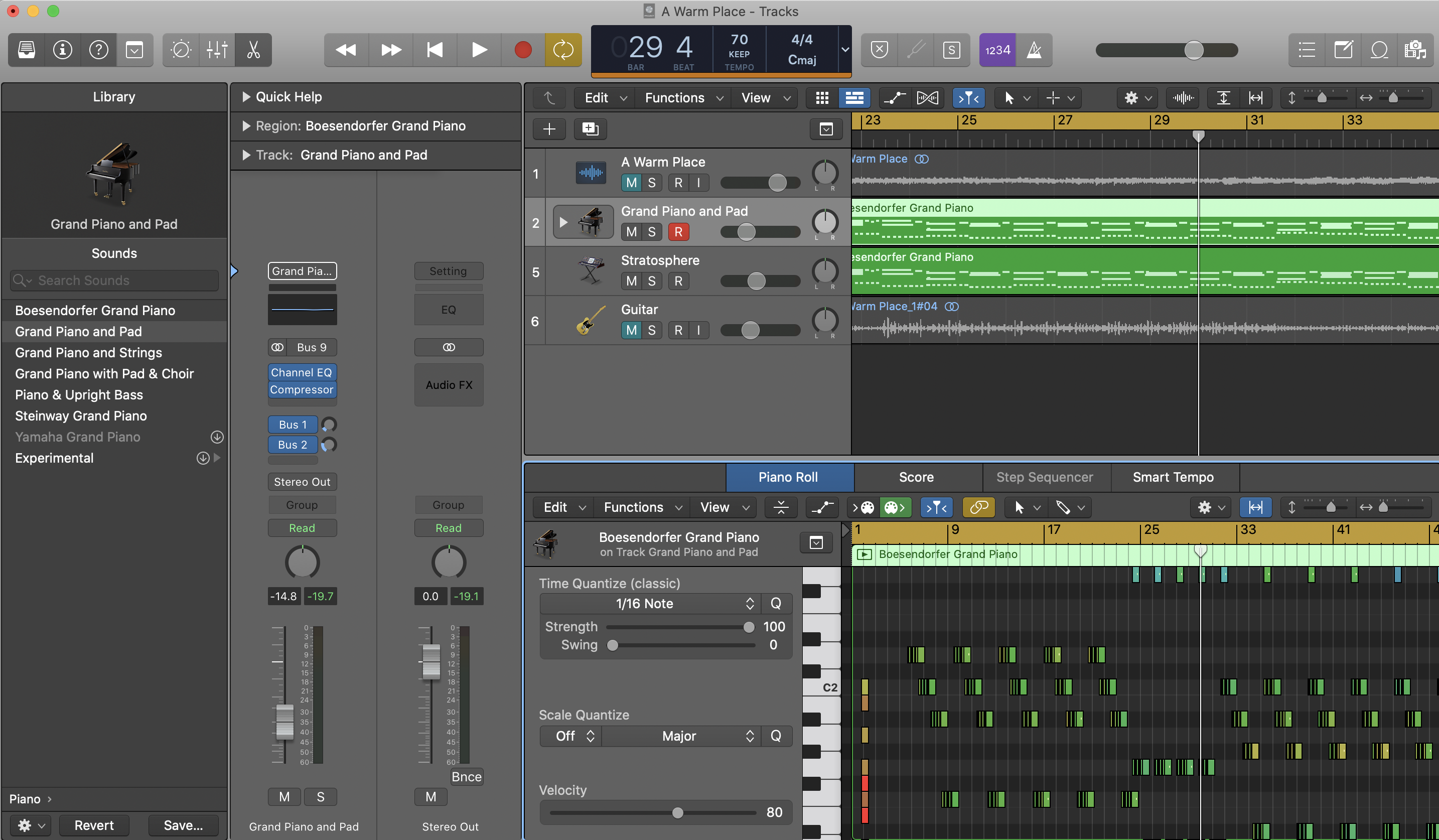 For the Spark Amp I used a Sigur Ros tone downloaded from the tone cloud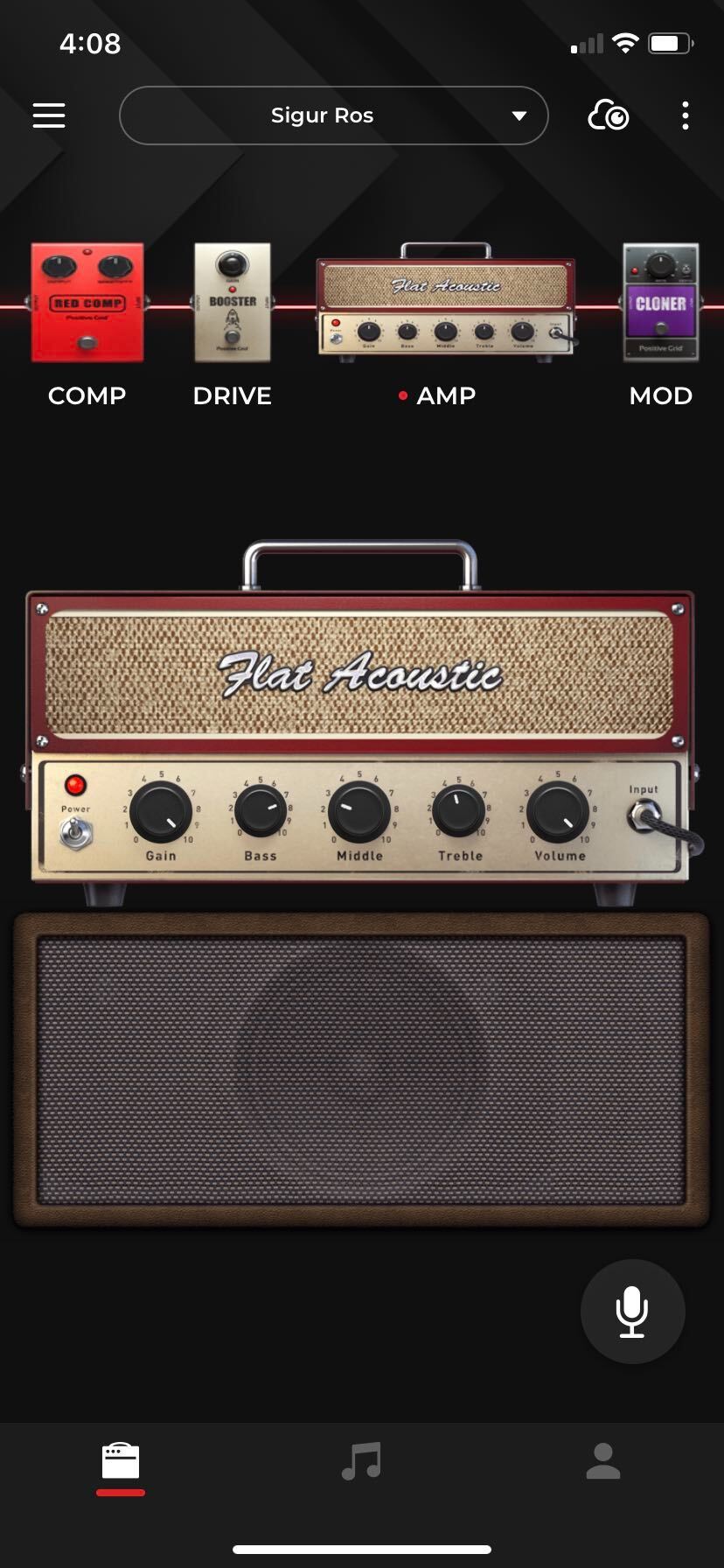 Full equipment list:
Keyboard
M-Audio Keystation 88 direct
Guitar
Squier Telecaster (Arctic Whte)
Pedals
Behringer Multi-Effects Pedal set to Tremelo
Behringer UO300 Ultra Octaver
Amp
Positive Grid Spark Amp
Mic
Blue yeti usb
Softare
Logic Pro X
Visual
Camera: iPhone 11
Editing: iMovie