How it was recorded:
In order to get the isolated vocals for Ian Curtis I used https://splitter.ai. You can upload a song and split out the vocals and other parts. Its free, but does take a while for the process to complete. Mine took about 4 hours. Once I had the isolated vocals, I synched it up in Logic with the main guide track (which is the actual mp3 of the song). At that point, I am able to record the drums, followed by the bass, and finally the guitar. Once all complete, I was able to remove the guide, and then mix the song. I'm not a great mixer so I just googled "mixing joy division" or something like that. The main think that kept coming up was reverb, so I added compression and a bunch of reverb and that was it.
Drums
Played on my hybrind kit which contains roland cymbals, pintech triggers and an alesis strike pro module. For the kit, I used a drum-tech kit called Fibes Deep (drum-tech custom software kits)
Guitar and Bass
I played the guitar through my spark amp. For the Spark Amp I used a Joy Division tone from the tone cloud. Its labelled as "Joy Division Shadow Play" but it is essentially the Joy Division and early New Order tone.
For the bass there is a tone called Joy Division/New Order (Peter Hook) that I used. Screenshots of both are below (Left guitar | Right bass)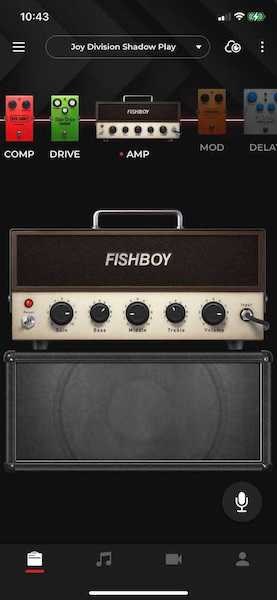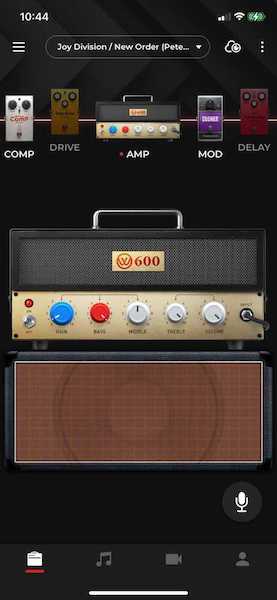 Video editing was done in Final Cut Pro
Compare this to my first attempt at a Joy Division / New Order track and I think this came out slightly better
Like + subscribe on the channel